Board Certified Anesthesiologist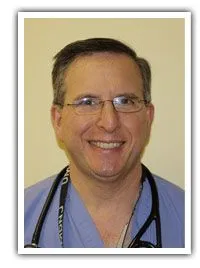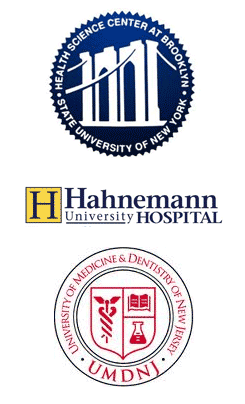 Dr. Atlas, a board certified anesthesiologist has trained from State University of New York Health Science Center-Syracuse and Hahnemann University-School of Medicine Philadelphia, PA.
He serves as staff at UMDNJ school of Medicine. He administers sedation to fearful patients, challenging kids or anyone interested and eligible for dentistry while they are asleep and in a painless manner.