Fast. Convenient. Effective.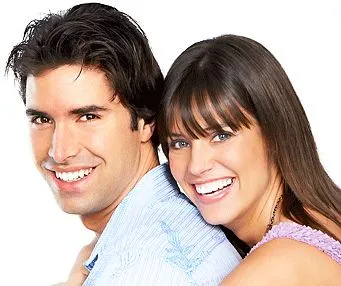 With LUMIBRITE Chairside, you can bid farewell to sensitivity - the most common patient complaint about whitening. Not even a pre-treatment aspirin is needed when you use this breakthrough chairside formula. It helps whitening, those coffee, red wine, yellowing over time stains sometimes in even less than 1 hour.
Unbelievable brilliance and health
LUMIBRITE Chairside allows you to achieve dramatic results quickly. We use the Sapphire Supreme Light with the Lumibrite whitening gel which is proven to whiten smiles up to 8 shades in only 30 minutes. Also with it's integrated fluoride in the gel, it protects patients' teeth from demineralization and caries.
With the Sapphire whitening light, you can also say goodbye to complicated patient setup. Unlike other lights, Sapphire does not expose you to harmful UV rays and, thus, does not require you to wear sunscreen or a face mask like other lights do.
Please call our office at (609) 275-1777 today.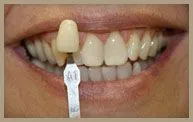 Before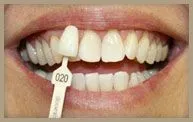 After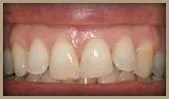 Before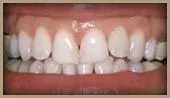 After